Commercial Cleaning Services in Wyoming
Deep Sweep, Inc. is the premier janitorial service for Saratoga and the surrounding area. For exceptionally clean surroundings, contact our team today— We leave every corner and surface spotless! We also proudly offer free estimates and stand by our reasonable rates.
Creating Clean, Fresh Surroundings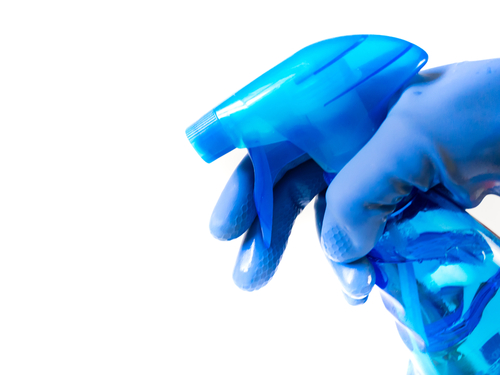 At Deep Sweep, Inc., we realize no one wants to work in a messy or unorganized office or live in a dirty home. We also know that you might not have the time to keep things in top shape. That's why we offer customized cleaning service to meet each customer's needs. In our capable hands, your surroundings will shine. Meanwhile, you can spend your time on other tasks, or simply enjoy more time off, free of tasks! Our customers experience peace of mind, knowing all their cleaning cares are covered with our regular commercial cleaning in Wyoming.
Locally owned and operated, our business takes immense pride in offering detailed cleaning that leaves properties sparkling. Our janitorial service in Wyoming creates healthy work environments for employees and attractive settings for potential customers. We offer building maintenance, interior cleaning and floor cleaning. With more than 25 years of industry experience, it's no surprise we are the longest-running commercial cleaning business in the area. We attribute our track record of success to our friendly, professional staff, quality service and reasonable rates. We invite you to join our long list of satisfied customers who have experienced the many benefits of a deep, thorough cleaning by our dedicated crews.
Our business is locally-owned and -operated, established in 1996.
We offer reasonable rates for weekly janitorial services.
We are fully insured, protecting our customers and workers from liability.
We provide free estimates on all of our cleaning and janitorial services.
We are the longest-running commercial cleaning business in the area!
Find out more about how we can serve you with customized cleaning services that keep your property looking sharp.